A mouth watering homemade cookies baked by an online pastry shop will surely trigger your appetite.
Ayie Cakes & Pastries shared their Best Chewy, Chunky and Fudgy Choco Chip Cookie

recipe ever.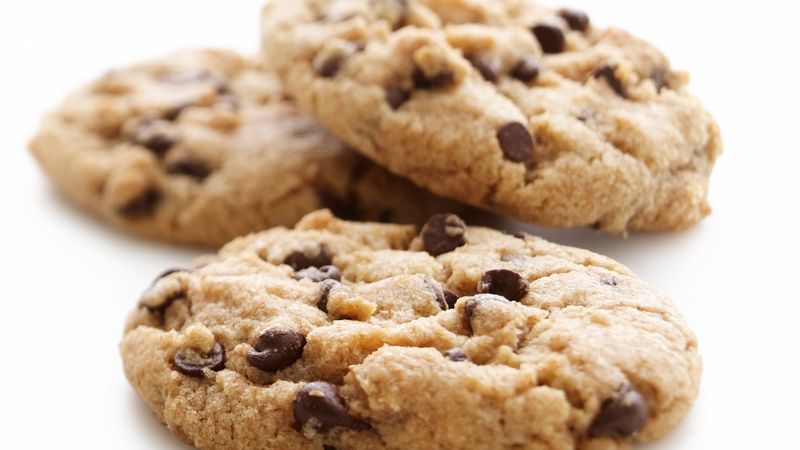 There are 5 easy steps in making their homemade cookie.
1. Sift dry ingredients
2. Add wet ingredients
3. Mix moderately with spoon or spatula
4. Fold in chocolate chips
5. Chill Overnight
Ingredients are
*2-1/4 cups all purpose flour
*1-TSP baking soda
*1-1/2 TSP cornstarch
*1/2 TSP salt
*3/4 CUP(1.5 stick) butter , melted
*3/4 CUP brown sugar
*1/2 CUP granulated sugar
*1 egg+1 egg yolk, room temperature
*1 TSP vanilla
*1 CUP Chocolate chips
Preheat the oven at 300F and bake it for 20 mins.