Check if your boyfriend has one or multiple characteristics in the list. Well if he does, your boyfriend is a strict one!
Strict Boyfriend rules
1. No sexy outfits
2. No close male friends
3. If someone asks for your cell number; don't give yours, give mine!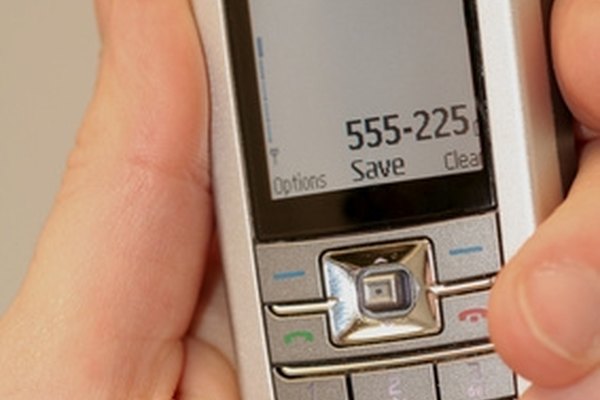 4. Never fail to update me when you're going out.
5. Tell me if someone is texting you!
6. Last, Love me coz I love you!
Does your boyfriend have these traits? Go on and share how much your boyfriend loves you!